Putting the 'art' into artifacts
By Fang Aiqing | China Daily | Updated: 2019-02-20 08:01 菲律宾申博太阳城官网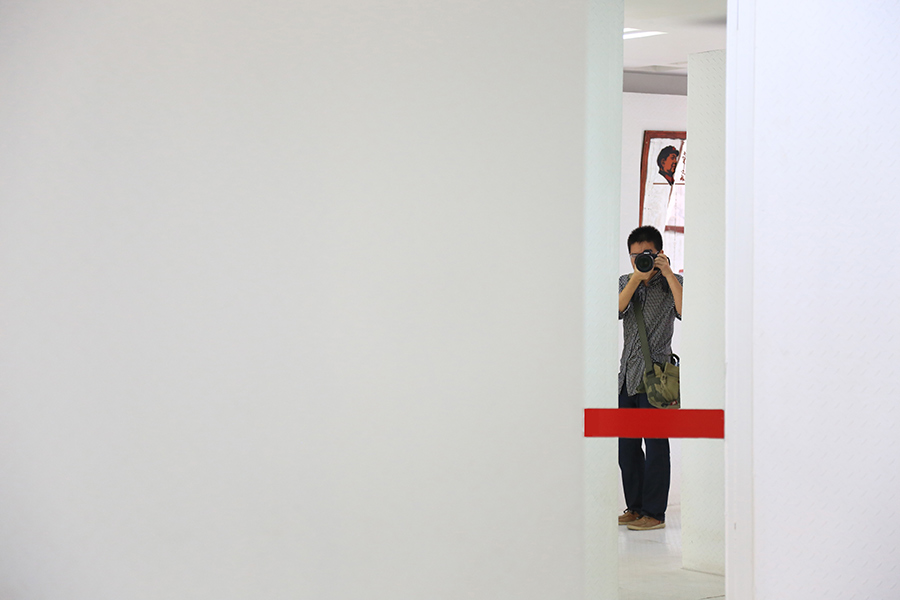 Museum buff Huang Yi is using photography to inspire others to view history in a new way, Fang Aiqing reports.
Huang Yi claims he is an ordinary museum visitor, but his more than 2 million followers on Chinese micro-blogging platform, Sina Weibo, would agree he is more than an enthusiast.
Living in Wuhan, Hubei province, the 34-year-old is a financial practitioner and spends much of his spare time traveling to visit museums, snapping the exhibits and sharing them via his Sina Weibo account afterward.
It was on a trip to the Shaanxi History Museum in 2012 where he discovered the fun of photographing cultural relics and was surprised by their beauty when captured through the lens.
Since then he has been to more than 200 museums at home and abroad, including dozens in Britain, the United States, Russia, Japan, Singapore, among others.
Though he never posted a portrait of himself online, he was recognized by several groups of followers during a visit to Liaoning Provincial Museum in Shenyang last September.